Nutrition Consultation
Initial intake (90 Min) + Follow Up (45 min) $210
Our initial time together will be focusing on your medical history, primary concerns, health goals and lifestyle factors. Gathering this information will allow me to develop a personalized plan to enforce at your follow up. You will leave this appointment with resources to implement until our next visit.
During the follow up, we will review your personalized plan which will cover dietary modification, lifestyle suggestions and possible supplementation to help you achieve your goals. You will receive resources such as handouts and recommended readings at this time.
follow up Package | 45 min x 2| $140
These appointments are meant for feedback on your progress and to offer modifications as needed.
Additional Add-On:
7-Day Meal Plan
IgG Food Sensitivity
Saliva Hormone Screening
Hair Mineral Analysis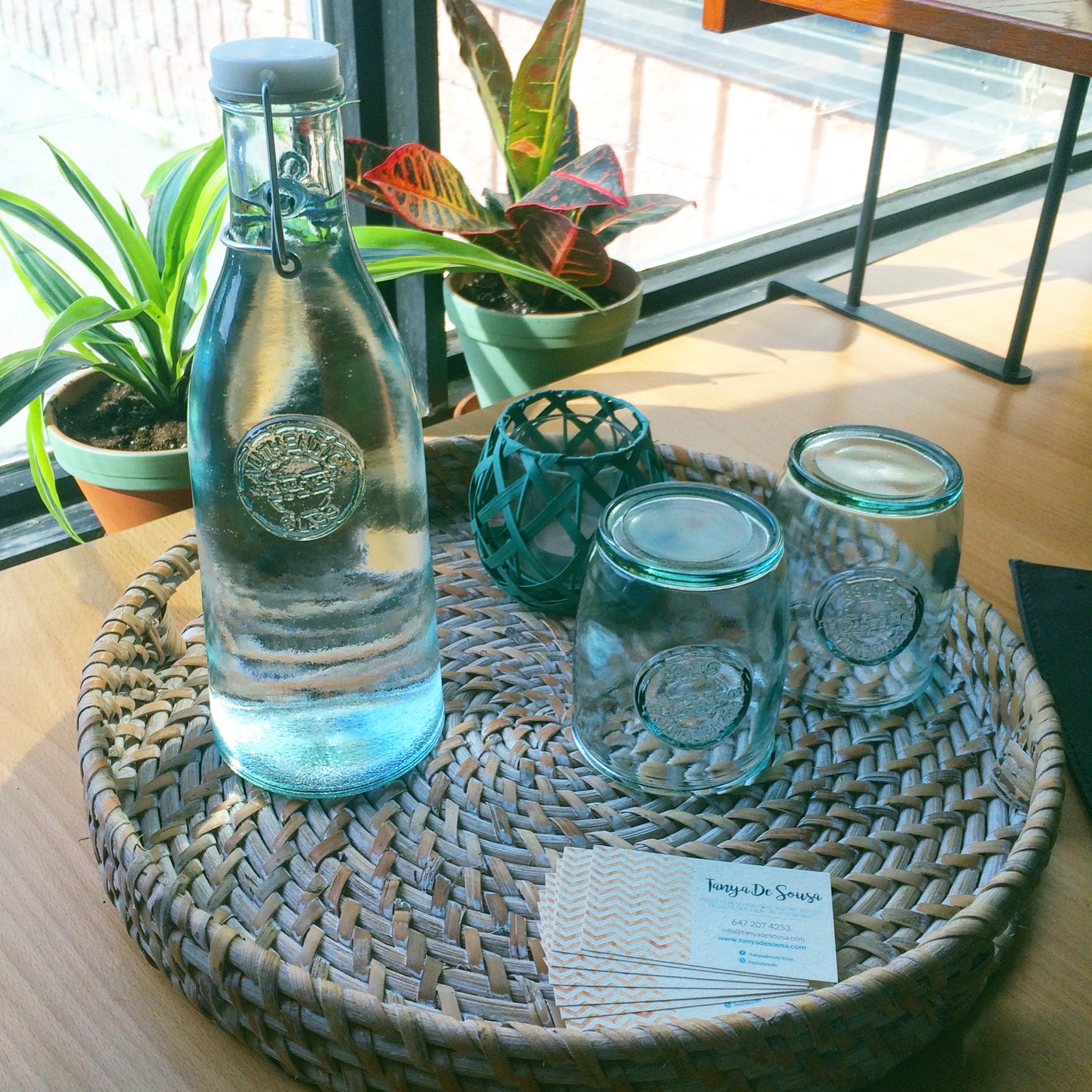 *Initial Intakes are offered in person, online or via the phone.
Workshops/Corporate Lunch & Learn
Rates vary
Workshops are fun and interactive ways to learn about various topics with likeminded individuals.

Frequent Workshop Topics:
Kombucha 101
Fermented Vegetables (Sauerkraut and Kimchi)
Fermented Beverages (Beet Kvass and Kefir)
Sprouting 101
Dairy free nut milks, cheese and desserts
Please contact me with any workshop topics you'd like me to cover.
Check out the events page to see what's coming up